Trainings
Sowing hemp for harvesting circularity !
​One of the objectives of the Hemp4Circularity project is to train and inform farmers, processors and brands about the innovative process of producing hemp for textiles.
Find out about the free training courses below !
Some of them have already started. Don't hesitate to register anyway. The team will get back to you with more information about your registration.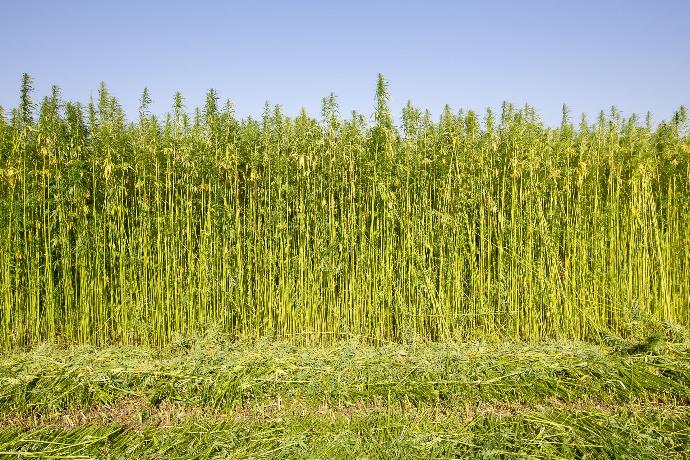 Long fiber hemp: training for growers

Registration

Discover the benefits of hemp cultivation and learn how to grow this versatile crop successfully! Join our free training specially designed for growers. You'll get hands-on training from industry experts on all aspects of hemp cultivation, from planting and harvesting to processing and marketing as well as field demo's and visits. This is a unique opportunity to see firsthand how hemp can be integrated into your farm and to network with other farmers and industry professionals. Don't miss out on this exciting chance to take your farming to the next level with hemp! The training consists of one field visit in summer and one on line or on site training session of 2 hours during winter per year, spread over 3 years. The trainings will take place in France, Belgium, the Netherlands and Germany (according to your area).
More information in the registration form.

____________________​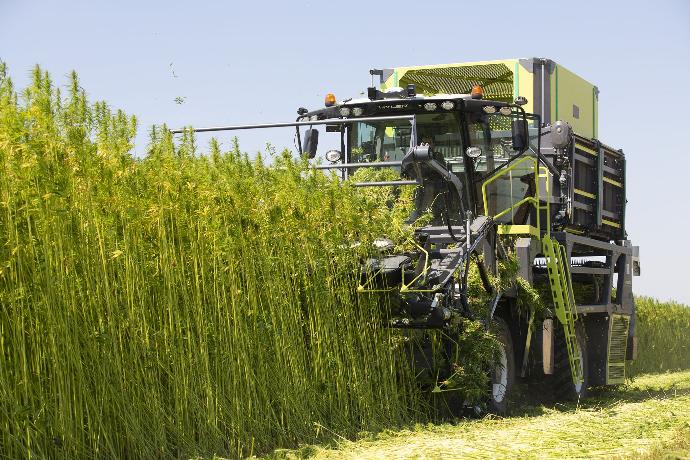 Long fiber hemp: hemp harvester and data collection training
Spread over 3 seasons and 3 years, the course aims to learn more about hemp harvesting techniques to ensure that the fibres are well parallelised for optimum processing. Harvesting hemp is crucial to ensuring quality fibres. The stalks must remain parallel to each other from sowing to winding, including harvesting and retting, if mechanisation is to be efficient and of high quality.

Programme: learning how to operate a hemp harvester, discovering the advantages of the machine, its latest adaptations and processing data from the harvest. The training, which is intended to be as practical as possible, will take place on a plot of land at the time of a textile hemp harvest. Several sessions will be organised in Wallonia, Flanders, the Netherlands, France and Germany.
More information in the registration form.
____________________​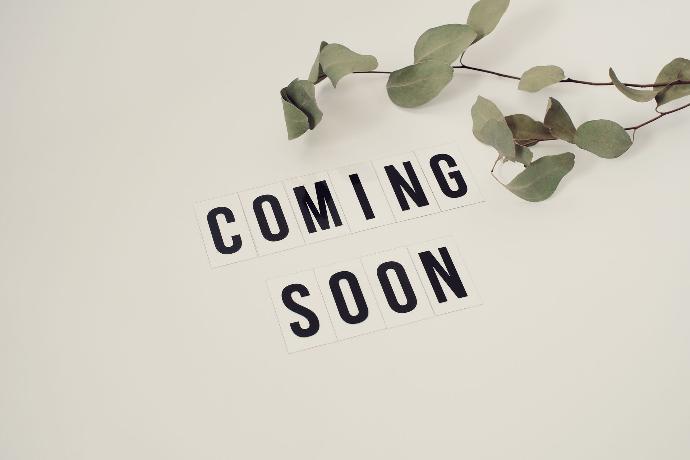 Data farming
3-year session of a 1-day training on data collecting for farmers, contractors, harvesters on site and online.
Data training for drivers and other stakeholders about the machine data platform. The trainings consist of showing which data are collected on the fields and why.
More information soon.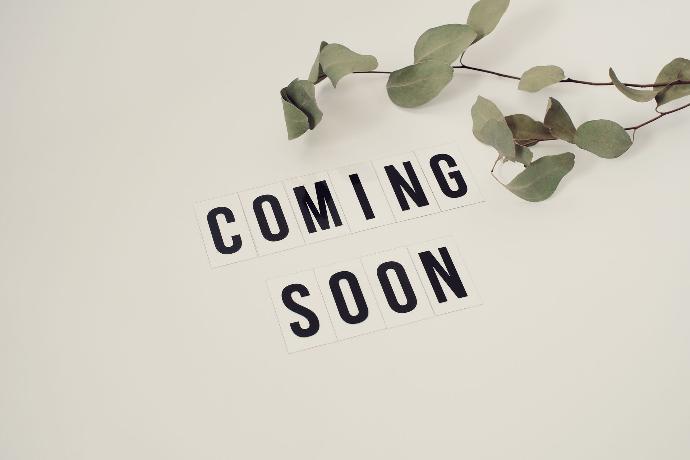 The Ambassadors of Hemp Textile
Online sessions and visits for designers and brands. Objective: to give an overview of all aspects of hemp, from growing to processing and recycling.
More information soon.