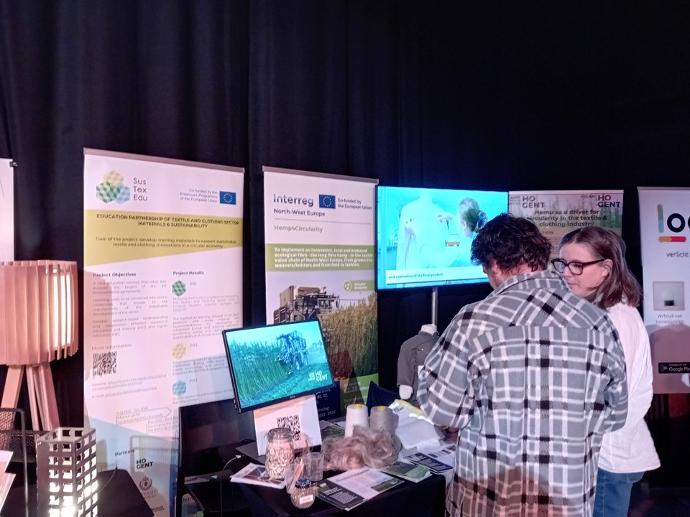 21 November 2023

Hemp booth at Festival of the Future
Hemp4Circularity was at the Festival of the Future on Thuesday 21 November, with HOGENT. The Festival showcases innovative and future-proof solutions that push boundaries towards a more resilient future. Organized by EROV, the business network of the province of East Flanders, the event attracted over 500 visitors, mostly entrepreneurs and students.
The Interreg project Hemp4Circularity was presented as part of the HOGENT booth, which informed visitors on the process of making hemp textile from field to finished products, using lots of demo-materials and movies of harvesting and processing trials.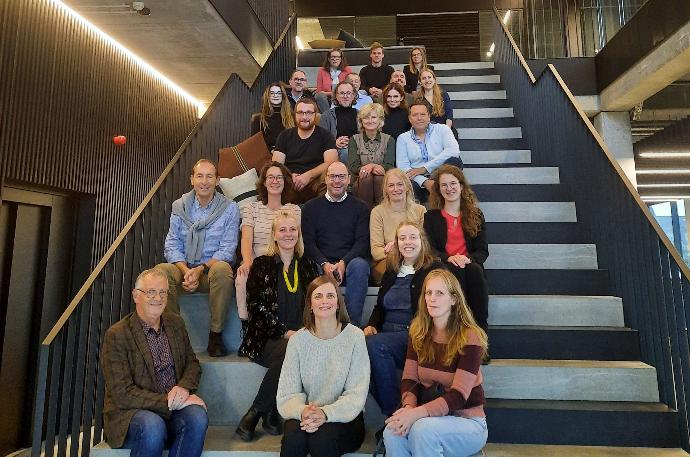 14 November 2023
Biennial meeting and factory visit
All partners of Hemp4Circularity gathered for discussing the project's next steps. The discussions were followed by a visit of Libeco's factory.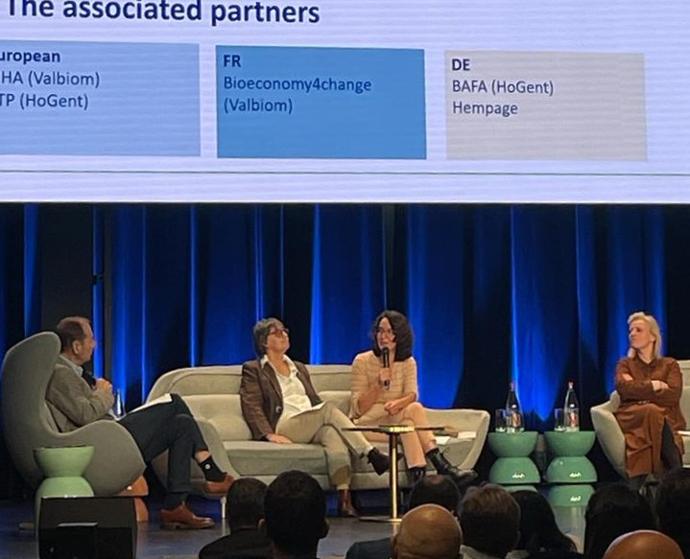 9-10 November 2023
European Flax and Hemp Forum
The European Flax and Hemp Forum was held in Versailles, on 9 and 10 November 2023. The Hemp4Circularity project were prestended on the 10th of November at the panel discussion.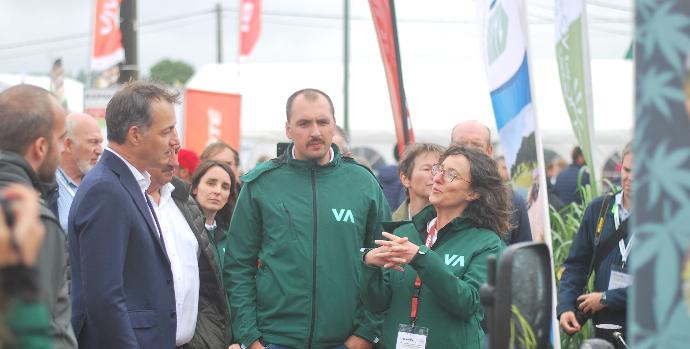 28-31 July 2023
Long-fiber hemp takes center stage at Belgium's biggest agricultural fair !
In addition to the booth at the 'Foire Agricole de Libramont', a conference were organized with a focus on hemp textile on July 31th.

Read more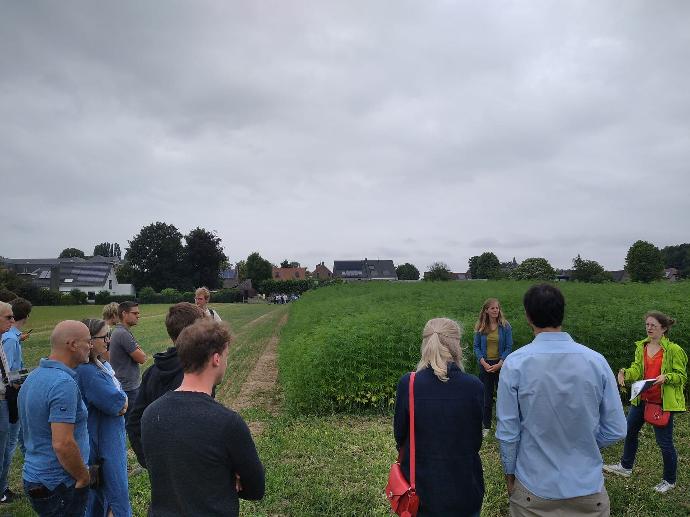 28 June 2023
Field visit in Gent
Hemp4Circularity on the Field ! A field visit of the long fibre hemp trials were organised at HoGent.

Read more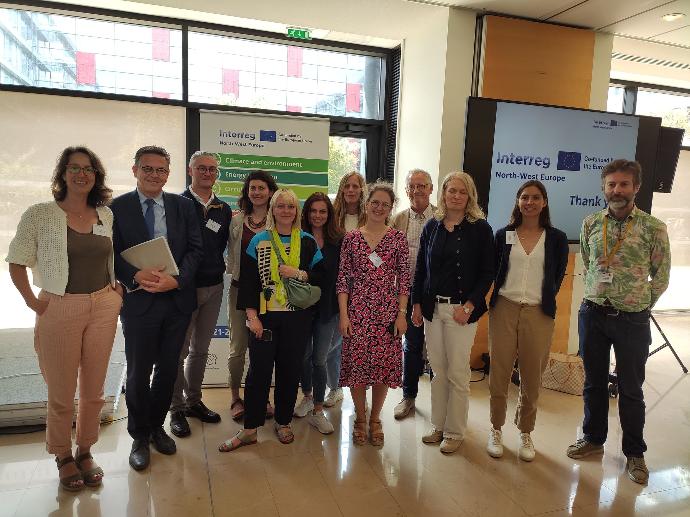 7 June 2023

Workshop in Lille
The partners of Hemp4Circularity attended the workshops in Lille organised by the Joint Secretariat. It is a great opportunity for those companies and associations, new to Interreg projects, to dive into the administrative and financial obligations of NWE's Interreg.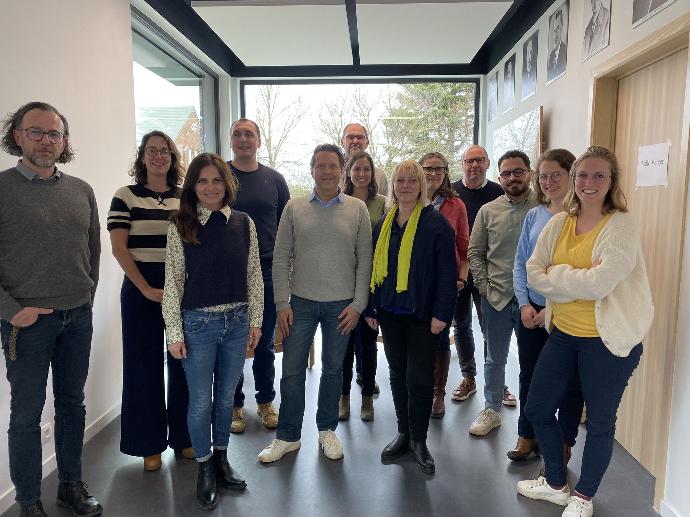 12 April 2023
Hemp4Circularity : first meeting of the partners in Belgium
Immediately after approval, on March 23rd, Hemp4Circularity (H4C) gathers its partners to start the project and plan the hemp long fibre trials of year 2023.